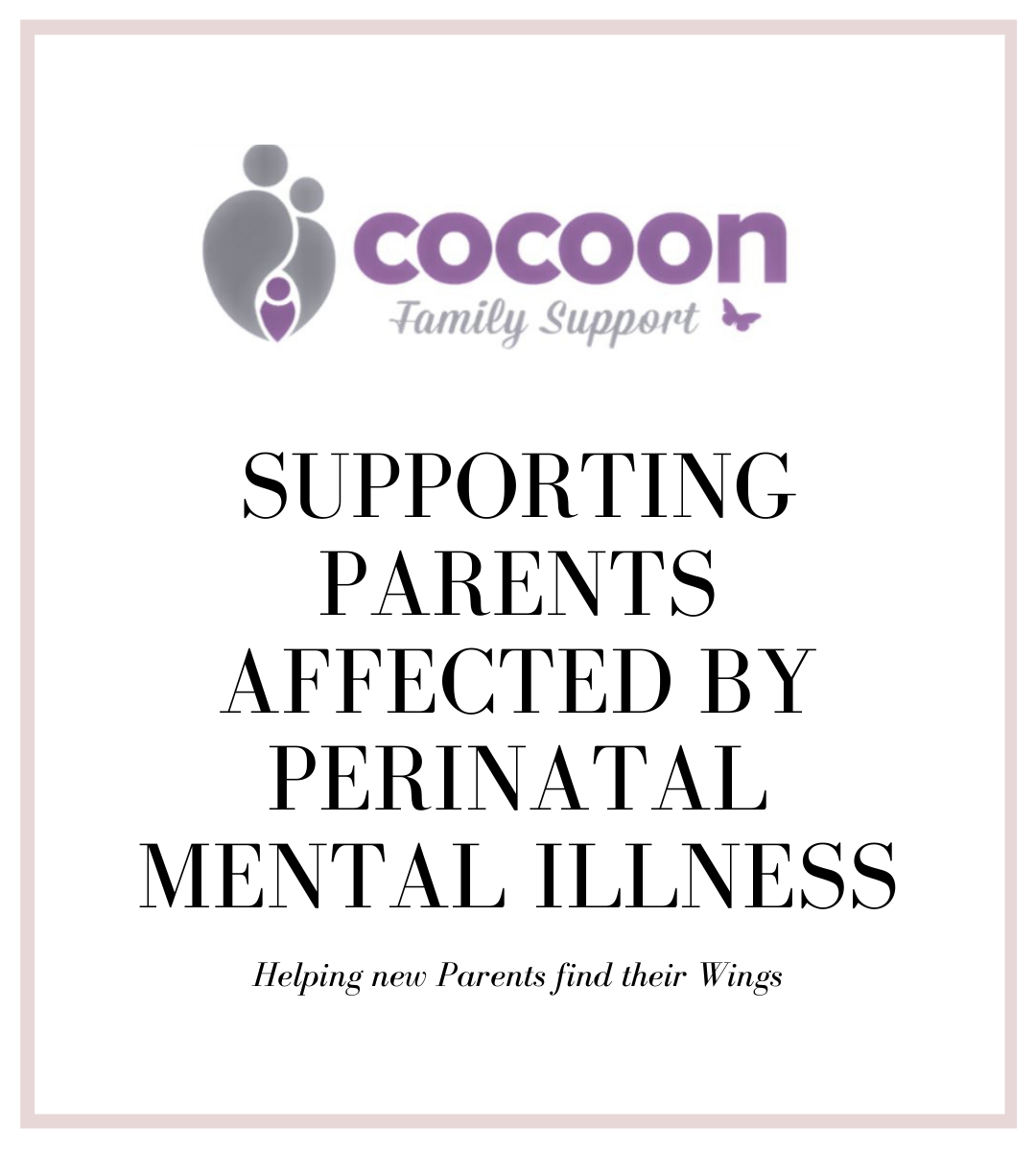 The Best Antenatal Education
"Oh my gosh, THIS is what we've been waiting for in terms of antenatal education! Full of incredible advice and information, delivered in a friendly and easy to understand format. It answers all those questions going around our heads but may be too nervous or embarrassed to ask– from breathing, to sex, to postnatal poo! More importantly, a great focus on the holistic nature of pregnancy, birth and the postnatal period, including the important conversations around relationships and mental health, opening up those difficult topics without judgement or stigma.
Thank you Marie Louise, we will definitely be using this with our families and wholeheartedly recommend the series to any expectant parents."
Rosie Lowman, CEO, Cocoon Family Support
A Must Watch
"For anyone planning a pregnancy or is currently pregnant, 'The Pregnancy, Birth and Beyond Series' by midwife Marie Louise is a must watch. This digital series offers women information that will guide and support them to make informed decisions for their own pregnancy.
Marie's expert clinical knowledge of midwifery is evident throughout and is delivered in a conversational style imbued with warmth, that makes for easy listening. The topic specific layout of the series allows you to view each section independently and at your own pace; good for when you may be short on time, but also able to pick up where you left off. This is a positive and empowering series for women who are mothers already or about to become a mother for the first time."
Natilla Henry, Former Head of Midwifery, University College London Hospital 2016-20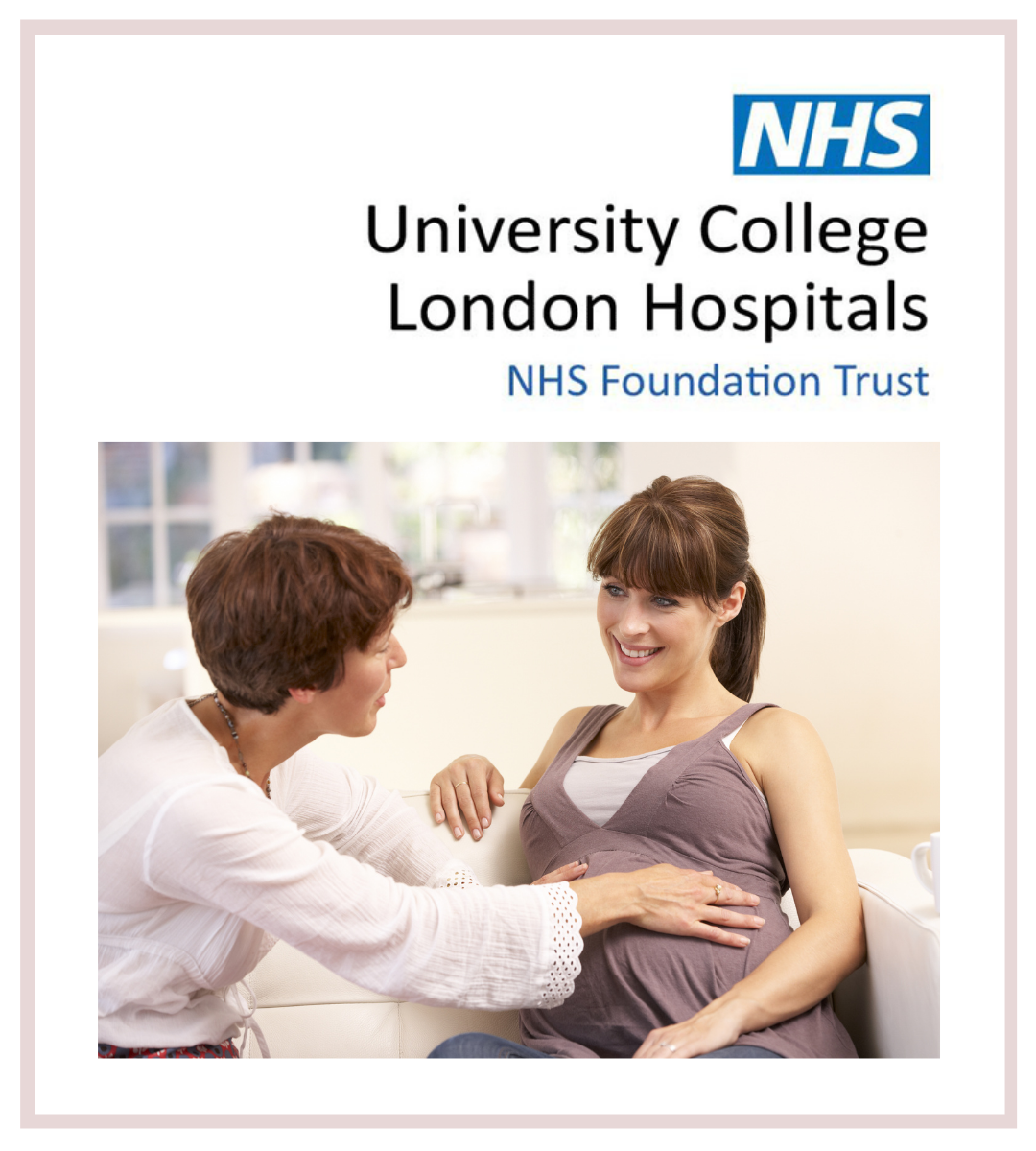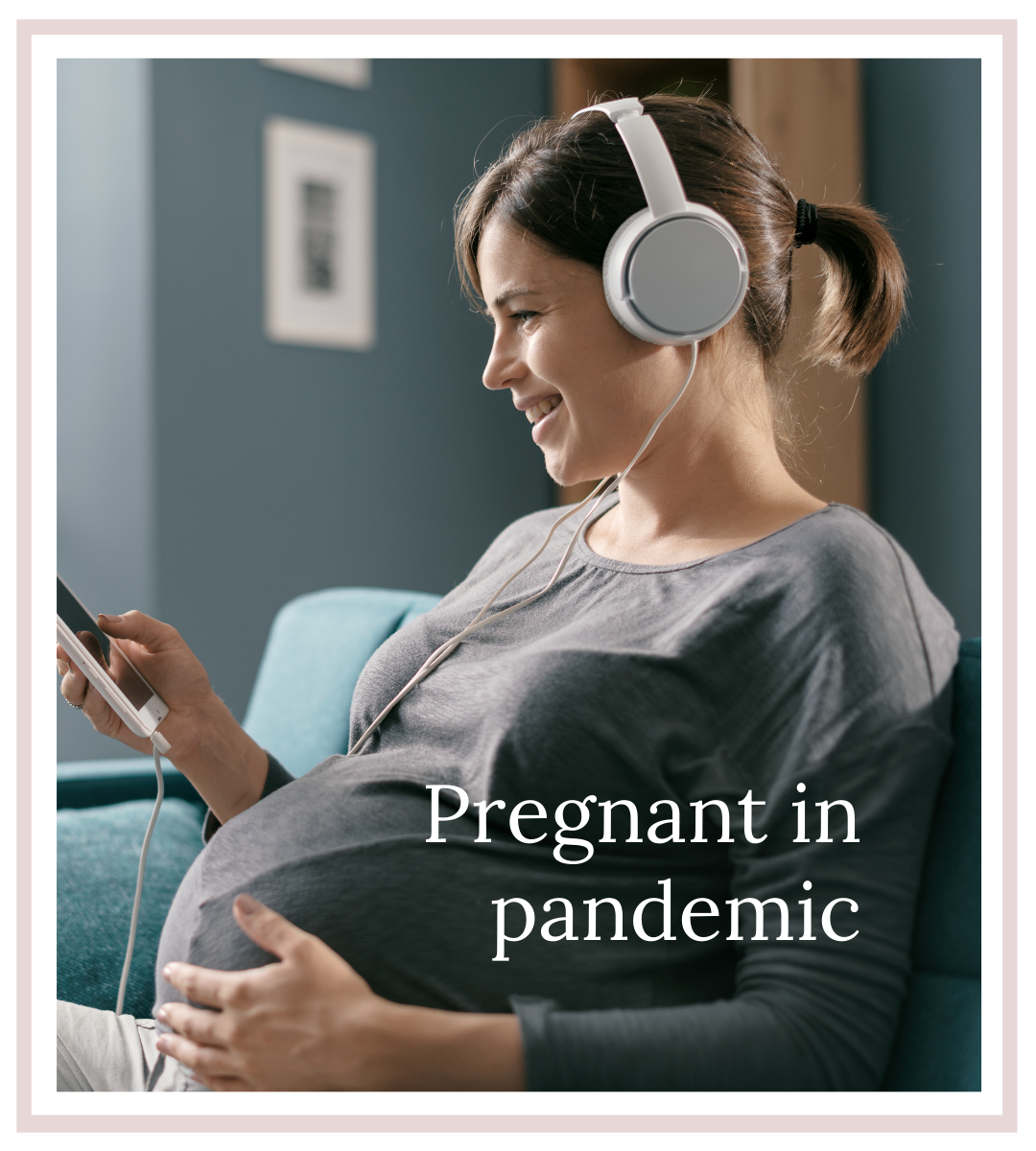 Great Choice During the Pandemic
"The Birth Series has been so incredible - being pregnant in a pandemic has meant the 'normal' channels for antenatal classes looks very different and we decided to look outside of the box. I couldn't be happier with the decision we made - we've learned so much and are both feeling so much calmer, more excited and more prepared than we ever expected having taken our time and been able to work through the videos in our own pace. Marie is brilliant and we immediately wanted her to be our midwife!! She's calm, passionate and clearly loves what she does - those are some lucky babies and Mama's that she supports and I'm so happy she's sharing her knowledge and we've got to learn from her! Couldn't recommend this course more."
Polly Shepard